Earn your PhD in Music Education with an emphasis in Music Therapy
Doctoral studies in Music Therapy at Iowa are completed within the Doctor of Philosophy in Music Education (Ph.D.).  Course requirements listed under the degree requirements for the Ph.D. in Music Education are modified to emphasize content relevant to Music Therapy.  Dr. Gfeller and Dr. Cohen will co-advise students on curricular requirements, examinations, and other academic matters.
How to apply to the program
Application Requirements
Doctoral applicants interested in the Music Therapy emphasis must hold or be qualified for the MT-BC exam (as opposed to teacher certification), and must have a minimum of two years of successful clinical experience as a music therapists (as opposed to music teaching experience). 
Teaching Assistantships
A limited number of teaching assistantships are available to Music Therapy doctoral students who hold a MT-BC.  Teaching assistants gain experience in clinical supervision and instruction of core music therapy courses.  
You'll find degree overviews, requirements, course lists, academic plans, and more to help you plan your education and explore your possibilities.
The MyUI Schedule displays registered courses for a particular session and is available to enrolled students. The list view includes course instructors, time and location, and features to drop courses or change sections.
Any student admitted to a graduate degree program in the School of Music may add a theory pedagogy minor by completing the required courses.
Music education faculty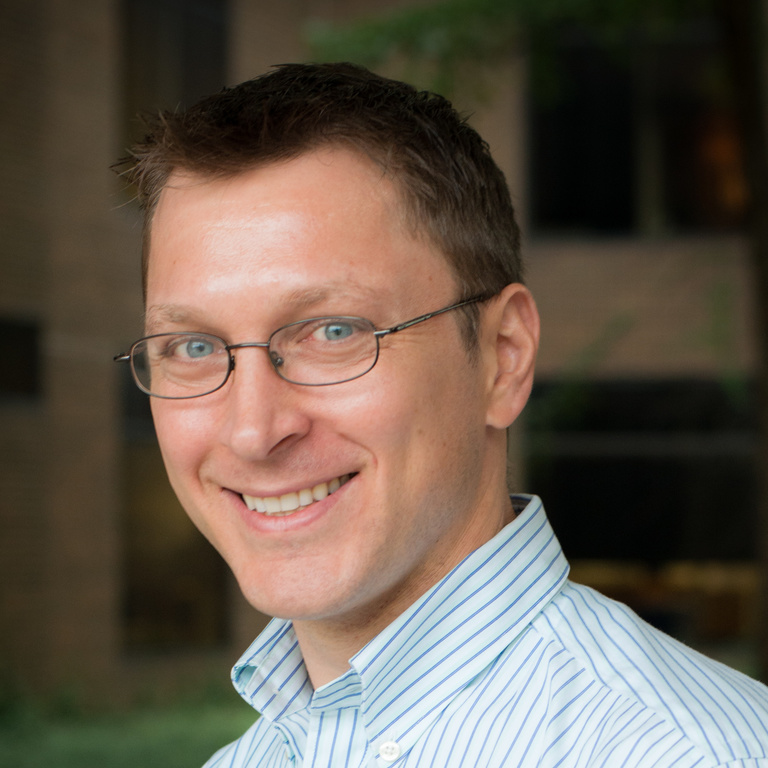 Title/Position
Choral Music Education
Associate Professor
Music Education Area Head
Need to book a music room, request an accompanist, check out audition information, rent a locker, or use a recording studio? Visit the Music Callboard for all scheduling and policy information.