Composition
The works of our composition faculty can be heard throughout the world.
On campus, there is a constant flow of new music from faculty and student composers, performed by our faculty and student artists, as well as ensembles and studios dedicated to the creation and performance of new music.
Our composers focus on:
Contemporary music composition that involves close collaboration with performing musicians and ensembles
Electronic music studios, and full engagement in the digital arts
Collaborative opportunities with programs outside the School of Music, including Dance, Theatre, Film, Literature and Engineering.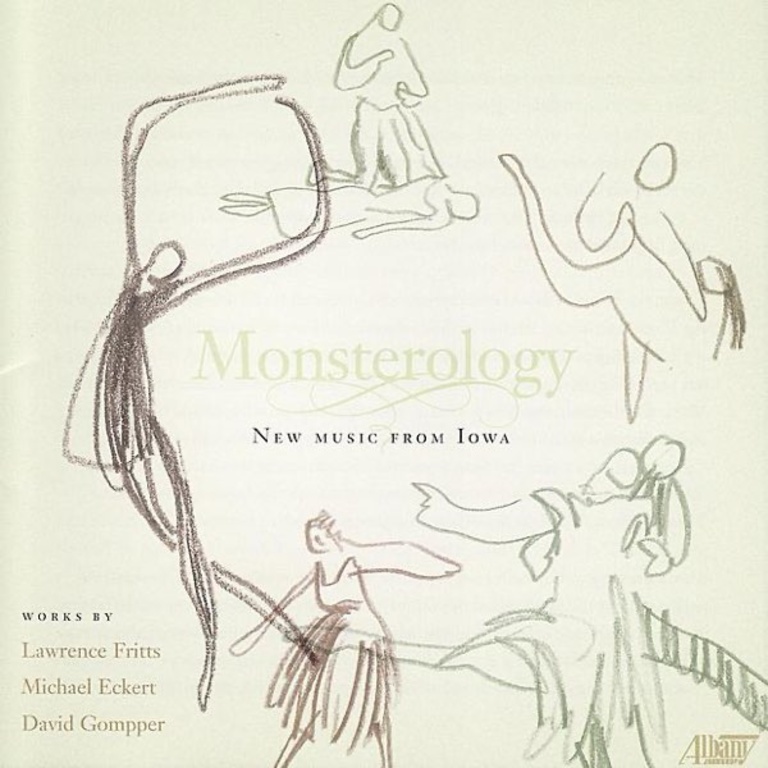 Composition faculty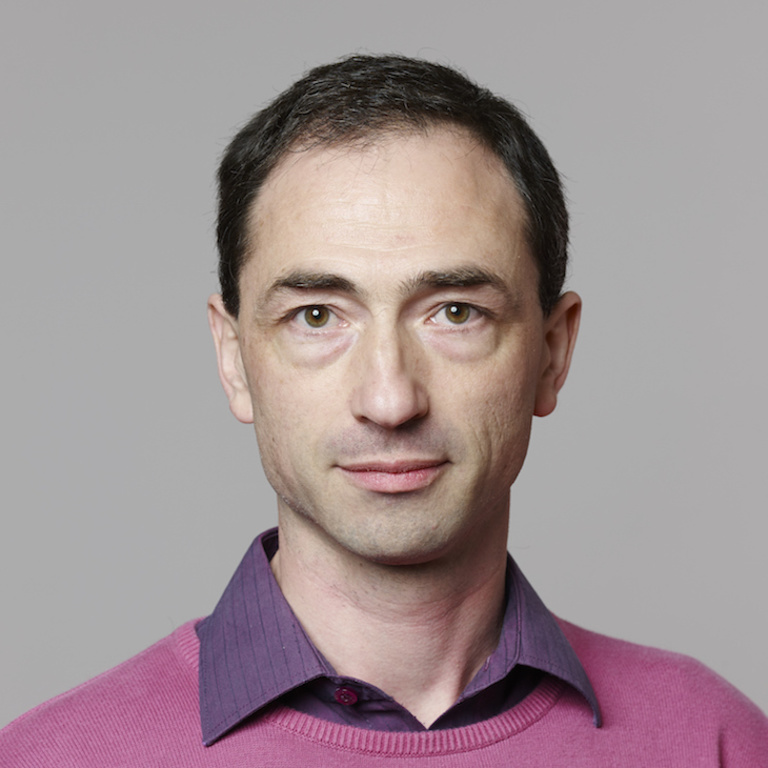 Title/Position
Composition, Digital Arts
Associate Professor
Composition/Music Theory Area Head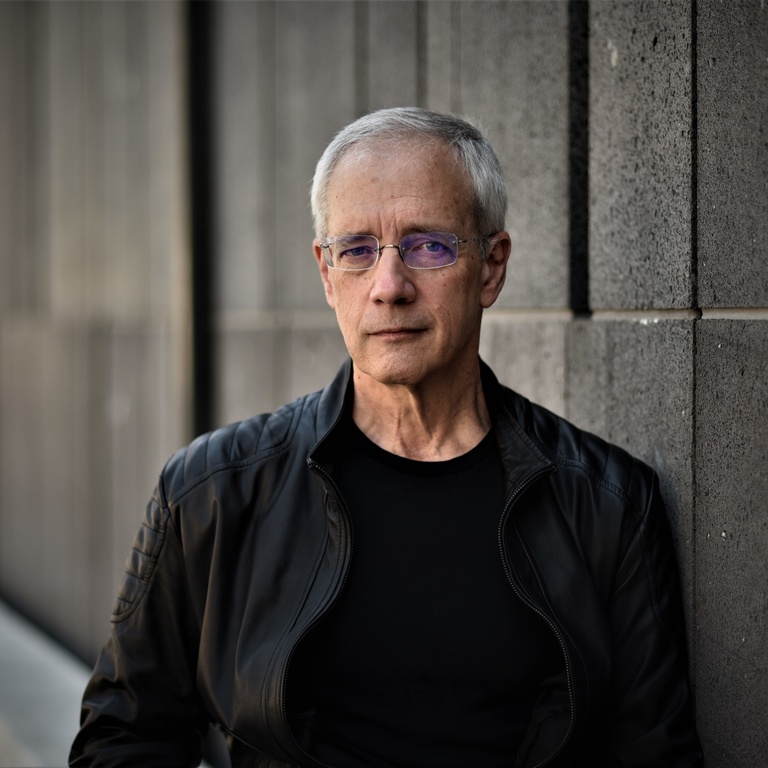 Title/Position
Composition
Professor
Director of Center for New Music
Interim Director of Orchestras