Orchestral Conducting
As a small department within a large School of Music, we offer excellent access to research libraries, stimulating performance opportunities, and ample teaching resources, all with engaged expert faculty.
Learn more about our conducting areas
Graduate orchestral conducting is a discipline that studies the repertoire of composers from around the world whose works encompass the Baroque period to the 21st Century. Through historical research of composers, coupled with the theoretical study of tonal and structural analysis, students derive insights into scores resulting in appropriate interpretations and gestural applications. Orchestral conductors are equipped to provide informed performance practices in concentrated rehearsals culminating in authentic public presentations.
The graduate wind band conducting program strives to provide students with diverse experiences which will enable them to develop as well-rounded conductors, capable of leading all aspects of a sophisticated band program at any level.
The objectives of the program include (1) developing and refining excellent conducting technique, score analysis skills, and rehearsal techniques, (2) fostering a musical and psychological understanding of the role of the conductor, and (3) enabling the prospective conductor to develop the ability to analyze, criticize, and select alternatives consistent with a value orientation.
While contemporary works are considered throughout the degree program, focus is given to core works within the wind band repertoire. 
Graduate choral conducting focuses on music from Western and non-Western traditions from the Renaissance through the 21st Century. The discipline not only delves into a large number of composers and their compositions, but also seeks to contextualize their work through careful examination of geographical, political, and social factors. Student conductors learn techniques to analyze and internalize a score leading to a vivid mental sound image of the music, complete with understanding of performance practice questions. Physical gesture, therefore, is taught as a manifestation of this mental sound image, guiding the conductor during the rehearsal process through to the performance.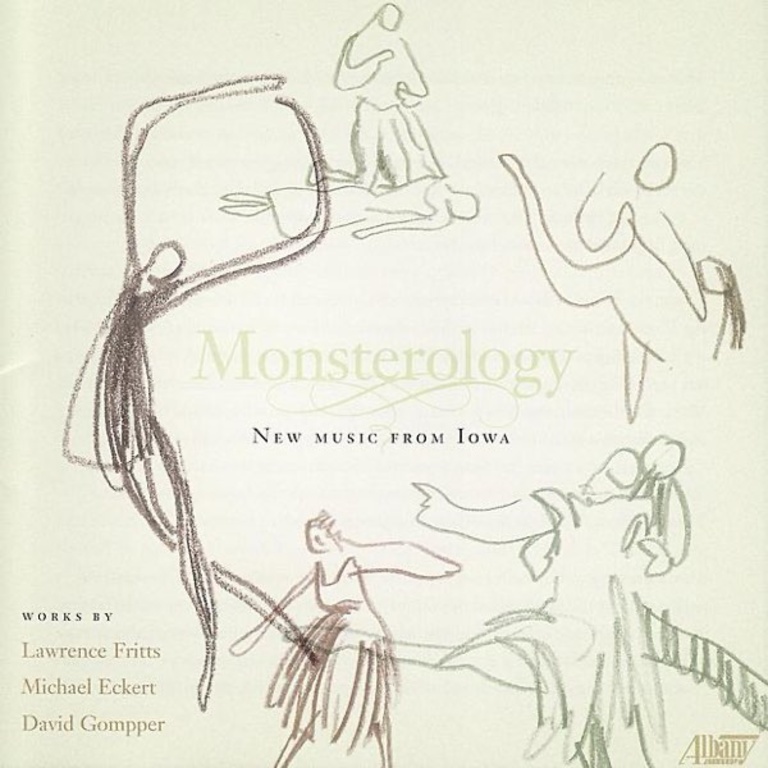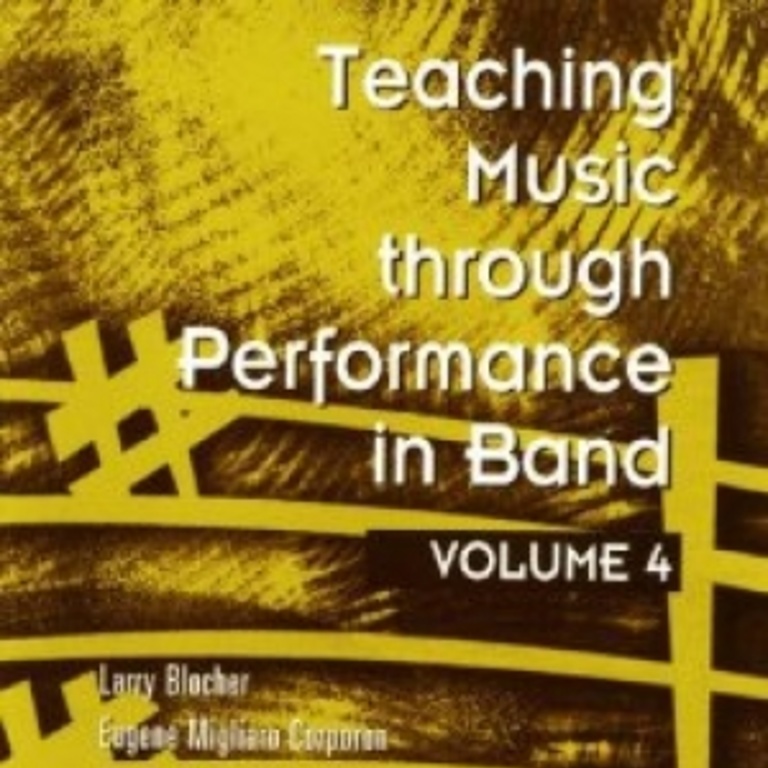 Larry Blocher, Eugene Migliaro Corporon, Ray Cramer, Tim Lautzenheiser, Edward S. Lisk, Richard Miles, Kevin Kastens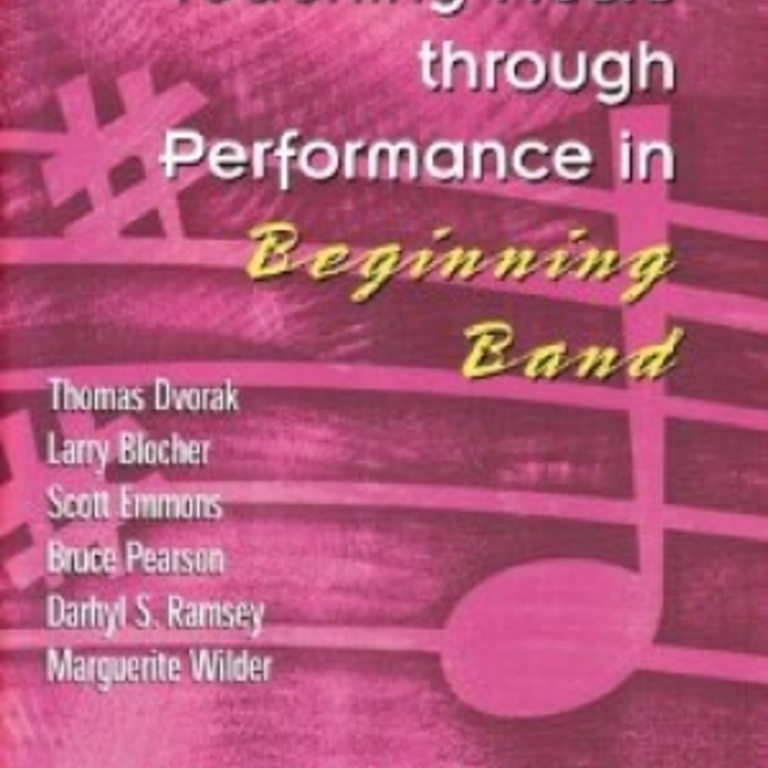 Thomas Dvorak, Larry Blocher, Scott Emmons, Bruce Pearson, Darhyl S. Ramsey, and Marguerite Wilder, Kevin Kastens