Earn your BA and BM
At the University of Iowa, music education undergraduate students earn a Bachelor of Music in performance as well as a Bachelor of Arts in music education for K-12 vocal and instrumental certification. Students earn degrees from two different colleges: the Bachelor of Music from the College of Liberal Arts & Sciences and the Bachelor of Arts from the College of Education Teacher Education Program (TEP).
Students who want to earn a Bachelor of Arts in music education must audition on their instrument or voice for admission into one of the performance studios.
Direct admission for eligible freshmen
Any student who, upon graduation from high school, has a 3.0 high school grade-point average and who has been accepted into a music studio will be directly admitted into the Bachelor of Arts in music education. This admission is contingent upon submission and acceptance of official verification of the music students' high school GPA prior to the start of freshman year, and completion of required paperwork (application form and 10 volunteer hours in K-12 school) prior to Dec. 1 freshmen year.
Successful applicants will then pursue a Bachelor of Music degree from the School of Music and take additional music education methods courses and professional education courses offered through the Department of Teaching & Learning in the College of Education.
Students not directly admitted may apply to the College of Education Teacher Education Program (TEP).
Applications are accepted:
March 1 to May 1 for summer and fall admission
Oct. 1 to Dec. 1 for spring admission
You'll find degree overviews, requirements, course lists, academic plans, and more to help you plan your education and explore your possibilities.
The MyUI Schedule displays registered courses for a particular session and is available to enrolled students. The list view includes course instructors, time and location, and features to drop courses or change sections.
Music education faculty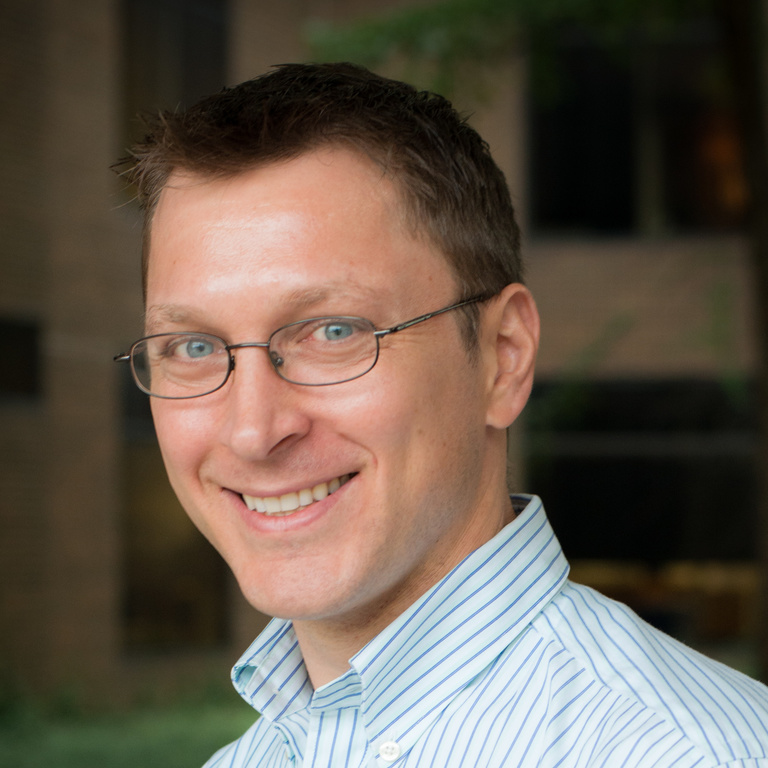 Title/Position
Choral Music Education
Associate Professor
Music Education Area Head
Need to book a music room, request an accompanist, check out audition information, rent a locker, or use a recording studio? Visit the Music Callboard for all scheduling and policy information.